What do you pack in your luggage?
Packing can be one of the most frustrating things about traveling. What do I pack? What if I run out of clothes? Did I pack too many clothes? What about my extra shoes? Is this overweight?
These are very real and very hard questions everyone faces when packing. I've faced these problems myself and I can help you overcome these challenges.
Always pack light. Would you rather have packed light and forgot a sweater? or over packed and have to decide what to throw out while holding up the check-in line at the airport? Or pay that extra $200 fee?
It's okay if you don't bring enough clothes.  Worried you'll run out of things to wear? Support the local economy and buy local clothes. They'll serve as personal memories and gifts. This is actually where the inspiration behind our brand got started. There weren't any cool travel inspired clothes.
Your carry on is just another luggage. I'd recommend only half packing your carry on. Chances are you're going to want to buy gifts for your friends and leaving some empty space in your carry on will save you when you're packing for that return trip.
Roll that s**t up. Your clothes will wrinkle less and it will save you tons of space. You'll thank me later.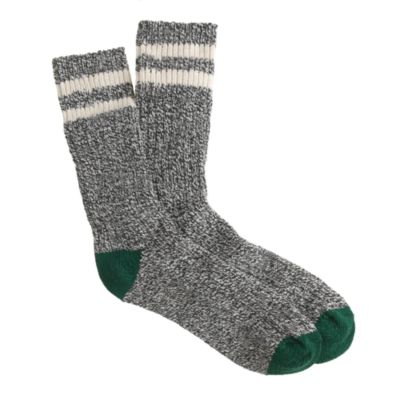 Buy your socks. Would you rather carry an extra pair of shoes for running or if it rains? or use that space for socks and have no shoes to change into when you're caught in the rain? Socks are cheap almost everywhere you go. If you're from Europe or the US, they're definitely cheaper wherever you're going. Buy some cheap socks and toss them out at the end of your trip. You'll be saving lots of luggage space and your feet will love new socks.
Wear it all. Couldn't fit your two favorite sweaters in your luggage and carry on? Wear both of them. Just take them off when you pass through security. I don't care if it's 100 degrees out. I brought a cool jacket and i'm taking it home with me one way or another.